Captain Morgan
Captain Morgan. Artikel ini akan membawa Anda mengarungi sejarah yang menakjubkan, asal-usul yang melibatkan legenda Karibia, proses pembuatan yang penuh karakter, dan cara penyajian yang akan mengangkat pengalaman Anda bersama Captain Morgan.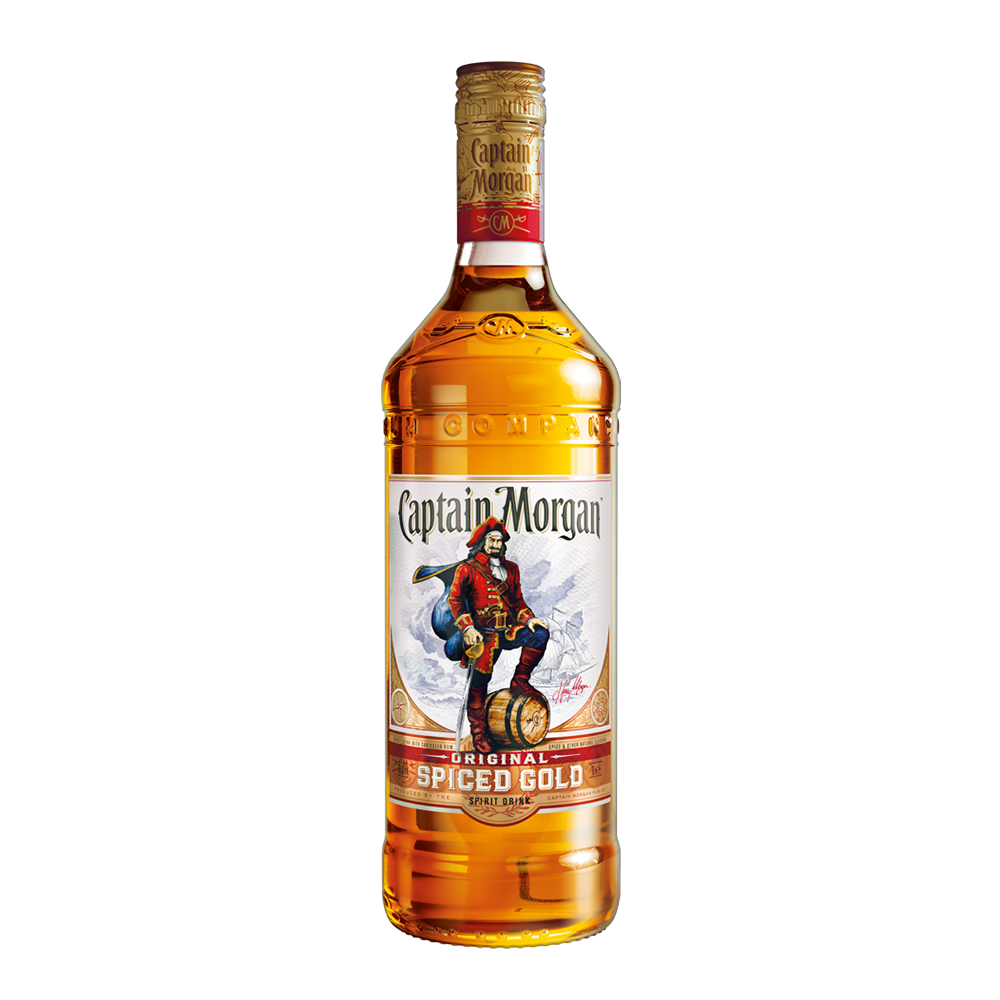 Sejarah Captain Morgan
Kisah Captain Morgan dimulai pada abad ke-17, ketika Sir Henry Morgan, seorang pemberani bajak laut dari Jamaika, memimpin petualangan seru di lautan Karibia. Dikenal sebagai tokoh yang tak kenal takut, reputasi Captain Morgan terus berkembang dan diabadikan dalam sebotol rum yang memikat.
Asal-usul Captain Morgan
Captain Morgan mengusung semangat Karibia dalam setiap teguknya. Rum ini berasal dari panen tebu yang subur di daerah tropis, menciptakan minuman yang menggambarkan esensi lautan biru dan pantai pasir putih.
Cara Pembuatan Captain Morgan: Proses Distilasi yang Berkelas dan Penuaan yang Cermat
Proses pembuatan Captain Morgan melibatkan serangkaian langkah-langkah yang cermat:
Fermentasi: Gula tebu diubah menjadi alkohol melalui proses fermentasi.
Distilasi: Cairan hasil fermentasi distilasi untuk meningkatkan kadar alkohol.
Penuaan dalam Tong Kayu: Captain Morgan rum mendapatkan karakternya yang khas melalui penuaan dalam tong kayu ek dan kayu oak.
4. Cara Penyajian Captain Morgan: Menciptakan Koktail Berkelas dan Sensasi Baru
Cara Anda menikmati Captain Morgan bisa menjadi pengalaman yang unik:
Koktail Klasik: Cobalah Captain and Cola atau Mojito Captain untuk menikmati sensasi rasa yang khas.
On the Rocks: Nikmati Captain Morgan dengan es untuk merasakan kekayaan rasa yang murni.
Kreasikan Sendiri: Eksplorasi dengan menciptakan koktail sendiri untuk menggambarkan kepribadian dan selera Anda.
5. Eksplorasi Berbagai Varian Captain Morgan: Penyegaran yang Tak Terbatas
Captain Morgan tidak hanya hadir dalam rum putih klasik. Varian seperti Captain Morgan Spiced Gold dan Captain Morgan Black Label menawarkan dimensi rasa yang berbeda, membawa Anda pada petualangan baru setiap kali Anda mengisi gelas.
6. Penutup: Menantikan Petualangan Bersama Captain Morgan
Dengan Captain Morgan, setiap teguk adalah undangan untuk mengarungi lautan petualangan. Merasakan kekayaan sejarah bajak laut dan cita rasa Karibia, Captain Morgan adalah simbol keberanian dan petualangan yang tak terlupakan. Selamat menikmati pengalaman rum yang penuh karakter bersama Captain Morgan!